Drumming workshops for age 8 to adult!

Harmonia African Drummers (HAD) learn a range of traditional and new West African style patterns. Learning both djembe and djundjun (bass drums), there is a great community spirit to this group which ranges in age from 8 to 70+. All the drums are provided and beginners are always welcome. Children aged 8+ may attend if they are accompanied by a playing adult, secondary aged children are welcome to come on their own.
HAD have taken part in many performances over the last 15+ years, including some Harmonia Concerts with the choirs, village fetes, shopping centres, and special occasions.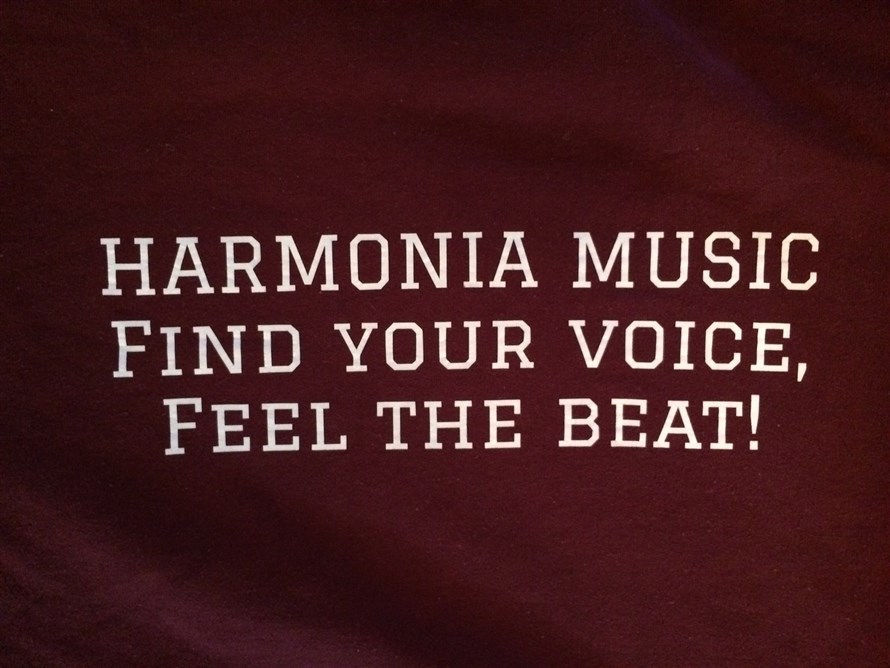 It's important to book into these workshops in advance so that enough drums are brought to the venue!
TO BOOK: logon to the Harmonia portal, find the event on the calendar and click on it to find the sign up button. You can get a logon automatically by subscribing to Harmonia Music. You can add additional people to your family once you are logged in.
£10 per person payable immediately on booking (or once invoice sent).
Places are not guaranteed until payment is made. Places are limited to a maximum of 30.
Upcoming workshops:
Spring term (date tba)
For information about African Djembe Workshops for schools, WIs, Guide/Scout groups and other venues, please see the workshop page.