PhilHarmonia Band workshops
Sunday, September 11, 2022 by Kirsty Body | PhilHarmonia workshops
PhilHarmonia Band is open to children and adults up to grade 5 on any woodwind instrument. Higher level players are welcome, but should expect to play some very easy parts for some pieces. The music is very straightforward and needs no preparation before the workshop day. This group is suitable for age 7+ and unaccompanied children are welcome. The goal is to provide an initial ensemble experience for early grade players, with some more difficult parts for more advanced players.
Sunday 18th September 3pm-5pm Coton School
Sunday 16th October 3pm-5pm Coton School
Sunday 20th November 3pm-5pm Coton School
Early bird rate: £10 (paid a week or more before the workshop) Late booker rate: £15
To book a place click on each event and use the contact form to provide details of attendees, instruments, grades and any relevant medical information.
Invoices will be sent out once you book, or you can make payment to the usual account.
PhilHarmonia Orchestra Workshop
Sunday, February 13, 2022 by Kirsty Body | PhilHarmonia workshops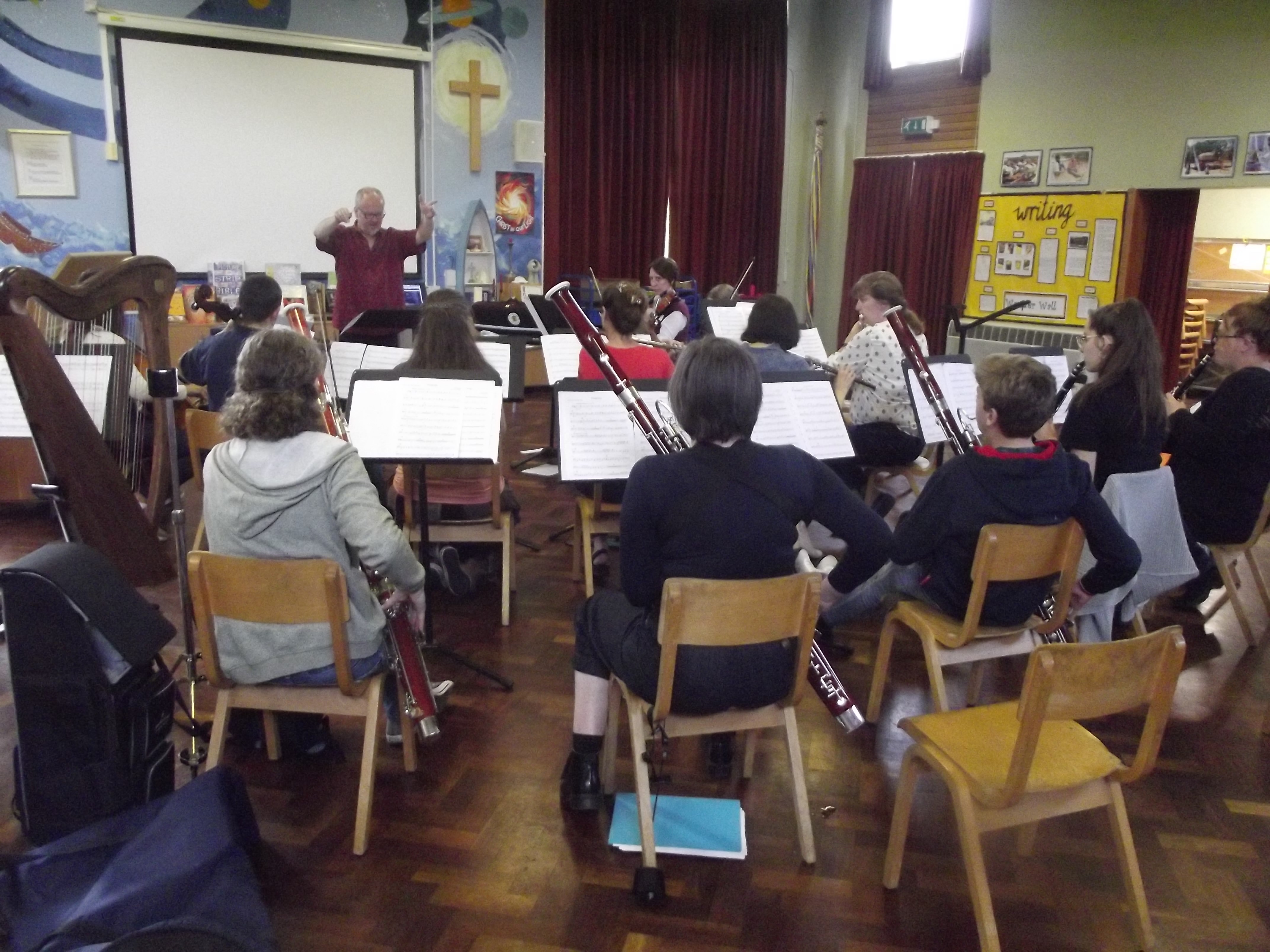 Come to our orchestra workshop! Open to players of grade 1-5 (or higher!). Adults plus their children (no unaccompanied children, sorry)
Saturday 1st October 2022 1pm -6pm Coton School, nr Cambridge
Repertoire: Mambo from West Side Story, Brahms Hungarian Dance, Finale from Firebird, Symphony 1 by Chevalier
It's great fun, and it's your big chance to see Kirsty struggling to play the violin!
Early bird rate ends 10th September. See PhilHarmonia page for more details.