Harmonia Music offers fun and educational workshops for all ages, groups and settings.
Full day (up to 4 hours teaching), or half-day (up to 2 hours teaching)
Discounts for multiple bookings.
To book a workshop, please CLICK HERE.
---
Boomwhackers
Colourful musical tubes. Age 4+, up to 100 tubes available! Groups of 30.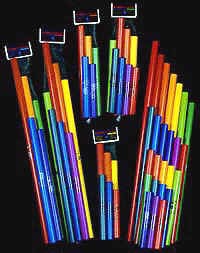 Play simple tunes using colour coded music and add full harmonies even from age 4.
African Drumming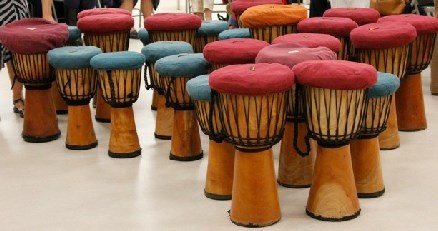 Ages 4-99, up to 32 people, all instruments provided.
Workshops can also include story-telling, African clothing, and singing.
Sing Out!
Singing workshops for ages 4 to adult, no group size limit.
Part-singing, rounds, partner songs, themes, eras, school topic work.
Specialist workshops on playground games songs combine singing with movement and dance.
Samba Drumming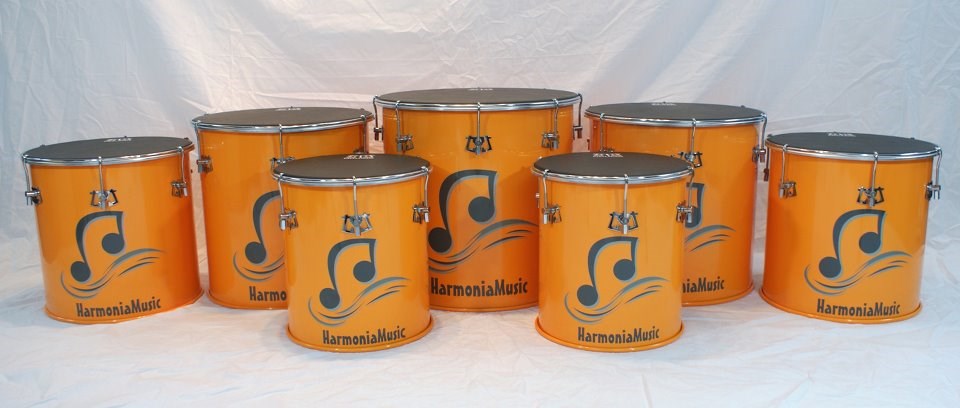 Age 7 to adult, up to 32 people, all instruments provided.
Learn simple rhythms to build a vibrant samba band performance. Ideal for preparing for school fetes, village events.
Ocarinas
Bright plastic woodwind instrume
nt suitable for age 6+.
Play melodies within minutes, and full harmonies within a single workshop. Up to 35 people.
Belleplates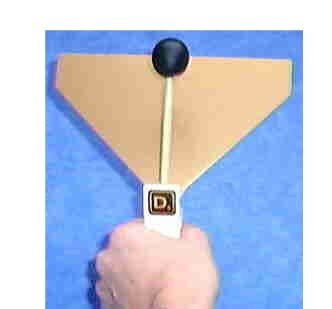 Easy to use handbells, suitable for up to 15 players from age 4 to adult. Colour coded music allows for full arrangements from the very start.
REVIEWS!