Helping children develop a love of singing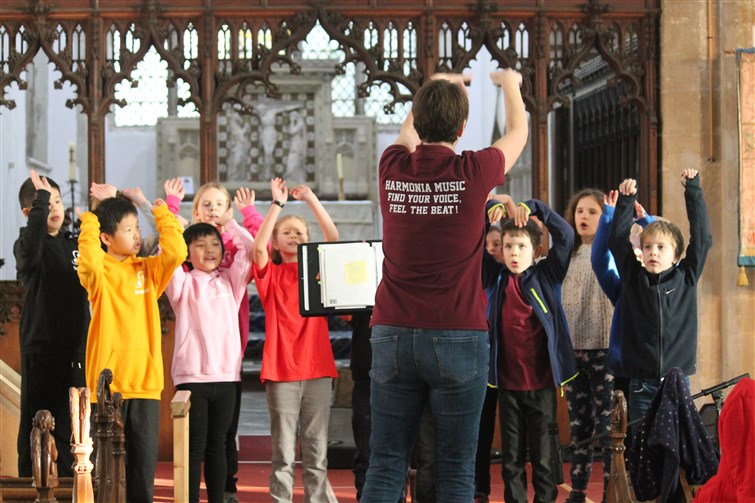 This group is not currently meeting due to the pandemic, but it is hoped it will restart this year as a workshop style choir.
The Harmonia Youth Singers was founded in 1999, and has been very successful, appearing many times in the National Festival of Music for Youth, as well as appearing in concert locally with the adult Harmonia Singers. The choir sings a wide variety of songs including silly warm-ups, and movement songs, through to more serious unison and part-songs.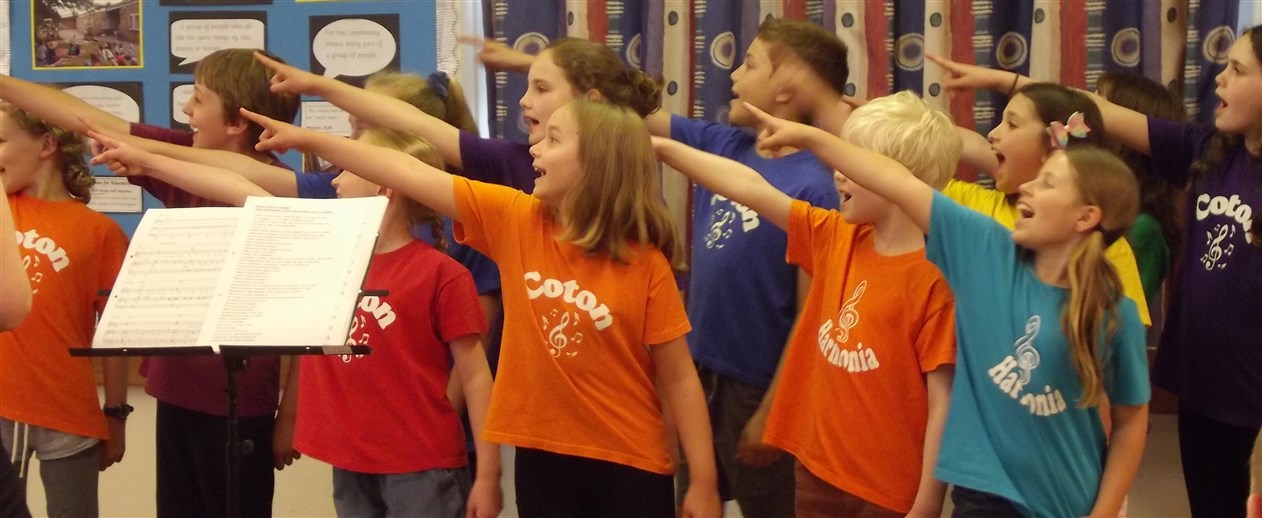 The uniform is brightly coloured Harmonia t-shirts (provided), with black/grey trousers and black shoes for formal concerts, or jeans for a more informal setting.
To express an interest in joining the choir once it restarts please fill in this form.