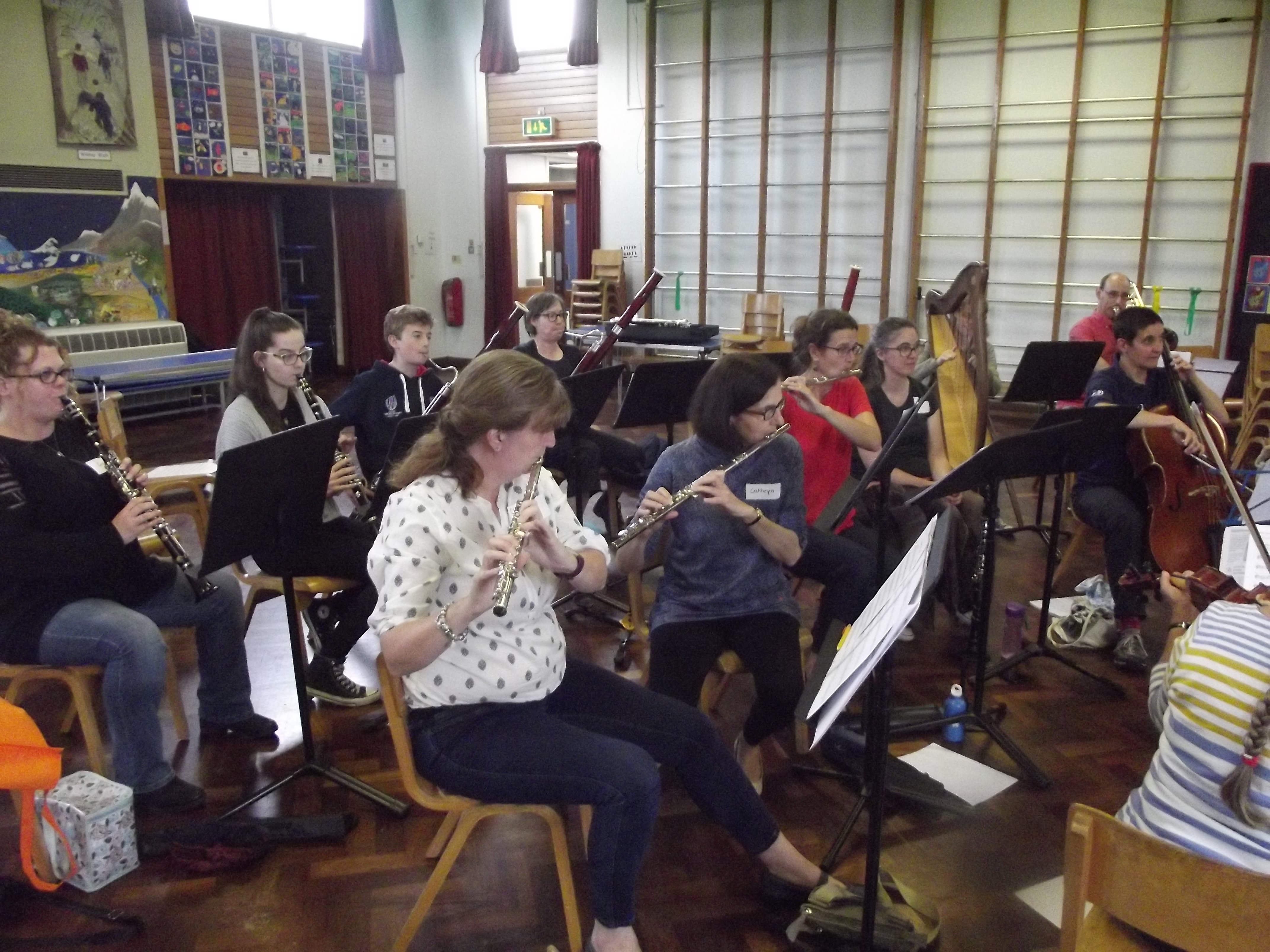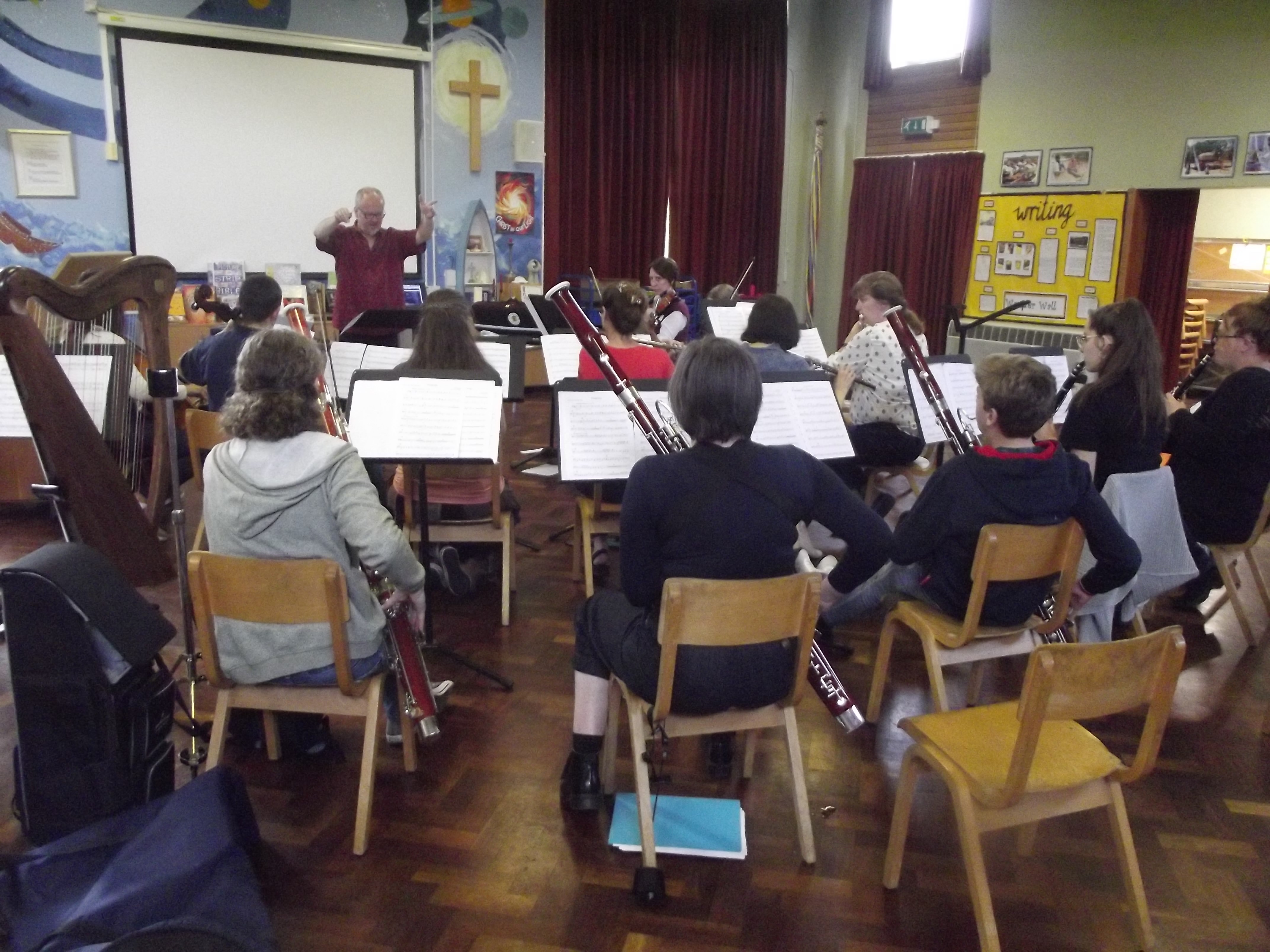 The PhilHarmonia Orchestra is currently conducted by David Minchin. The goal is to provide an ensemble opportunity to adults (and children) who are either learning an instrument for the first time, or who are adding an additional instrument to their skill set. Repertoire consists of the fantastic BBC Ten Pieces works which feature arrangements of famous classical pieces, with three different difficulty levels so everyone can find something manageable. Children are welcome to attend, but must come WITH a playing adult if they are of primary school age.
---
NEXT ORCHESTRA WORKSHOP: Spring term TBA
Repertoire: TBA
£20 per person
Coton Primary School, nr Cambridge. 1pm-6pm
---
IMPORTANT INFO
The day is open to age 8- adult learners/players. Secondary aged children are welcome but are advised to be grade 3+. Younger and lower grade children may only attend if with a playing adult.
The 10Pieces music comes in 3 levels - beginner, grade 2-3ish and grade 4-5 ish. You will need to download the music for each piece from the Harmonia portal (look in online resources once you have logged in), and print out the parts that you find most suitable. There will NOT be spare music copies on the day. Music is also downloadable here: https://www.bbc.com/teach/ten-pieces/KS2-3/zhvy8xs
All other music will be provided on the day! Music stands are also provided.

Please bring cakes/biscuits/snacks to share at the breaks. Tea, coffee and squash are provided.
Payment must be made before your places can be confirmed, and should be made as soon as your invoice arrives or to the usual account.
Please note that photos/video may be made on the day. Please do not attend if feeling unwell, or if there is covid in your household.
To book a place, simply click on the event on the calendar if you have a logon and select "register". Please subscribe to Harmonia to receive a logon automatically. You will also need to fill in this form. Each attendee must be subscribed to Harmonia. Invoices will be sent out once you book, or you can simply make payment to the usual account if you have booked with Harmonia previously.