Harmonia Music was founded in 1999 by Kirsty Body B.Ed., and brings a wide range of music making to the Cambridge area and beyond.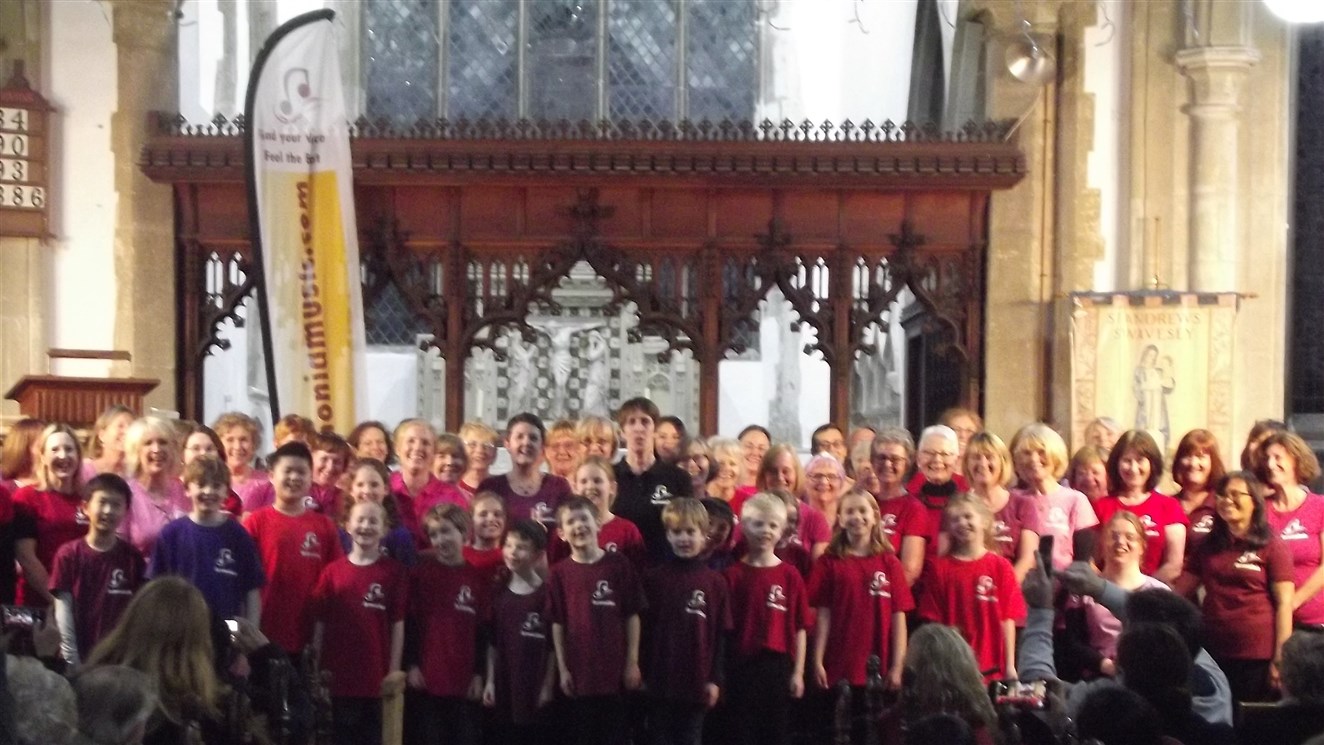 The Harmonia Singers choirs are rehearsing weekly in Huntingdon and Coton, with concerts planned for July. New members always welcomed.
Woodwind lessons are in full swing both at the studio in Bar Hill, and in Coton and Dry Drayton primary schools. Spaces are available for September (flute, clarinet, recorder, sax, oboe, and bassoon).
Harmonia PhilHarmonia has another ORCHESTRA workshop on Sunday 17th July, aimed at anyone playing an instrument up to around grade 5 standard (more advanced players also welcome!). There is also a woodwind BAND workshop on Monday 30th May 2-4pm (again, grade 1-5 players),
Harmonia African Drum workshops are taking place one Sunday each month at the Octagon in Bar Hill in May, June and July. No previous experience required. Age 8- adult.
To book into any workshop you will need to subscribe to Harmonia Music. You will then be able to register for events using the calendar on the Harmonia Music portal, and will receive information about upcoming Harmonia activities.