Harmonia Singers choirs rehearse weekly in Huntingdon and Coton. New members always welcomed, non-music readers to sight-singers! First rehearsals this term 5th Jan (HHS) 10th Jan (CHS)
Harmonia Youth Singers are making a welcome return to rehearsals from 22nd January 2023. This fun group is open to children aged 8-14 (school years 4-9) in the Cambridge area. Sundays 3-5pm fortnightly, Coton School.
Woodwind lessons at the studio in Bar Hill, and in Coton and Dry Drayton primary schools. Instruments offered: flute, clarinet, recorder, saxophone, oboe, and bassoon.
PhilHarmonia Orchestra aimed at anyone playing an instrument up to around grade 5 standard (more advanced players also welcome!). Next workshop will be Saturday 4th February 1pm-6pm.

PhilHarmonia Woodwind Band workshops on occasional Sundays 3-5pm. Aimed at grade 1-4 (more advanced players welcome too).
Harmonia African Drum and Samba workshops for schools and groups. Up to 35 players, all instruments provided. Other workshops include singing, ocarina, boomwhackers and more!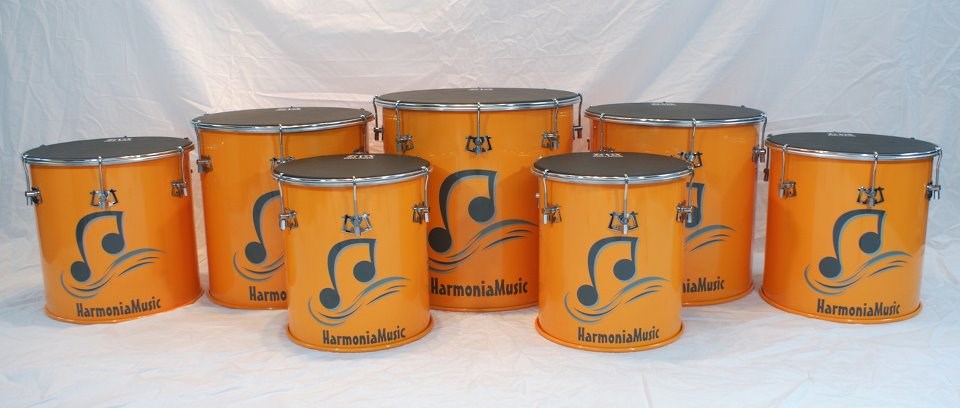 Grade 5 Theory Courses Feb half-term and Easter courses currently available, plus 1 to 1 courses.
To book into any workshop you will need to subscribe to Harmonia Music. You will then be able to register for events using the calendar on the Harmonia Music portal, and will receive information about upcoming Harmonia activities. Invoices are sent out after you register, and email receipts are sent out for all payments.